Dark Rye
Digital Designer


Dark Rye was a James Beard award-winning online magazine from Whole Foods market. Its focus was on telling the stories of passionate people—sometimes food related, and sometimes far from it. Its heart was to shine a spotlight on the human experience in hopes of inspiring others to pursue whatever it is that makes them whole.

I worked hand in hand with executive producers, directors, editors, copywriters, developers, and freelance creatives to build the online issues. The content I created or art-directed included all imagery for the website including hero imagery and typography, DIY guides and illustrated how-to's, editoral layout, and Whole Foods supplier features.

This was fast-paced work and took some scrappy ingenuity, but it was worth it for the creative expression it afforded and for the mission of the project.




'Art' Issue Home Page

Video Intro Header and Ancillary Recipe Content

Editoral Article
Andy Warhol on Making Art
The Ubiquity of Canned Marketing Slang

Header Images for Monthly Issues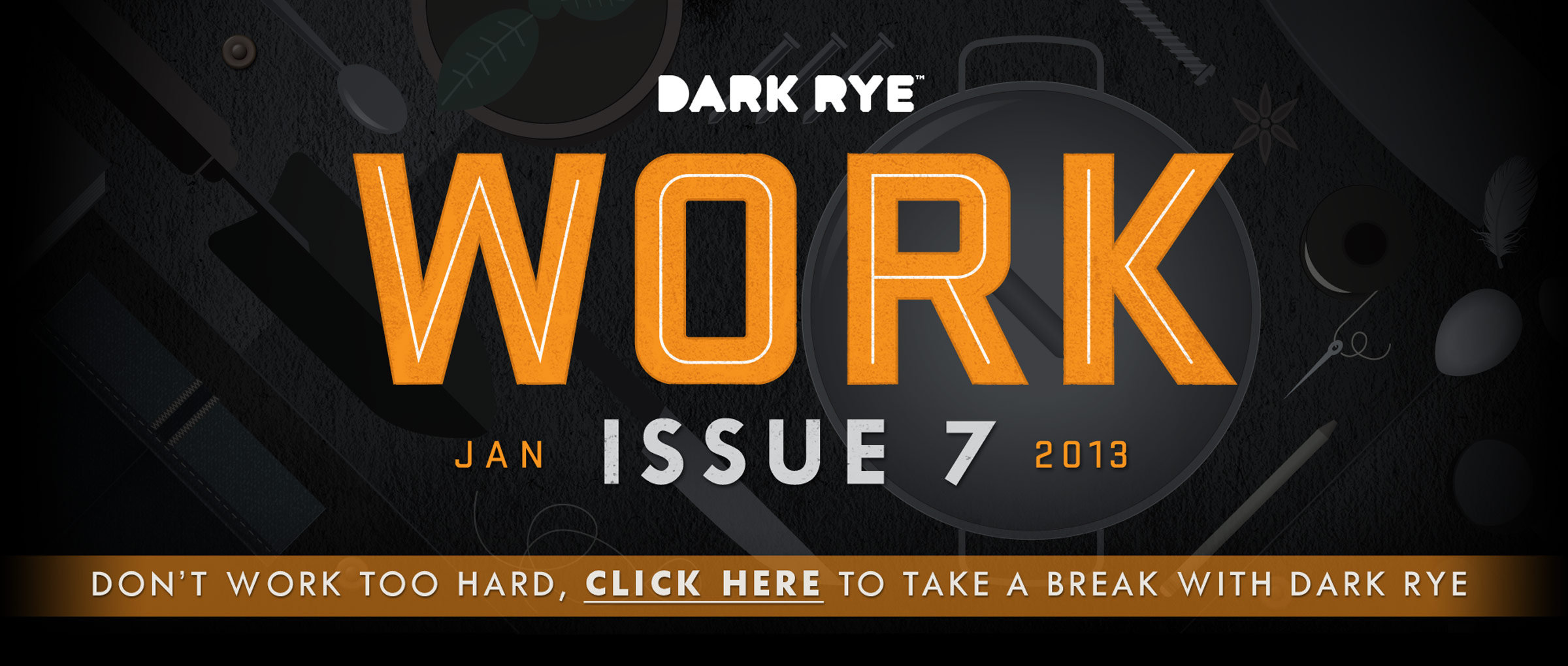 Custom Typography for Screen Title
llustrations for Top Wine Regions & How-To Serve Wine Guide
Postcards Announcing SXSW screening

Additional Collateral for SXSW Event
Infographic for the 'Future' Issue
'Cowtown Keylocko' Illustrated Poster

'Faviken' Illustrated How-To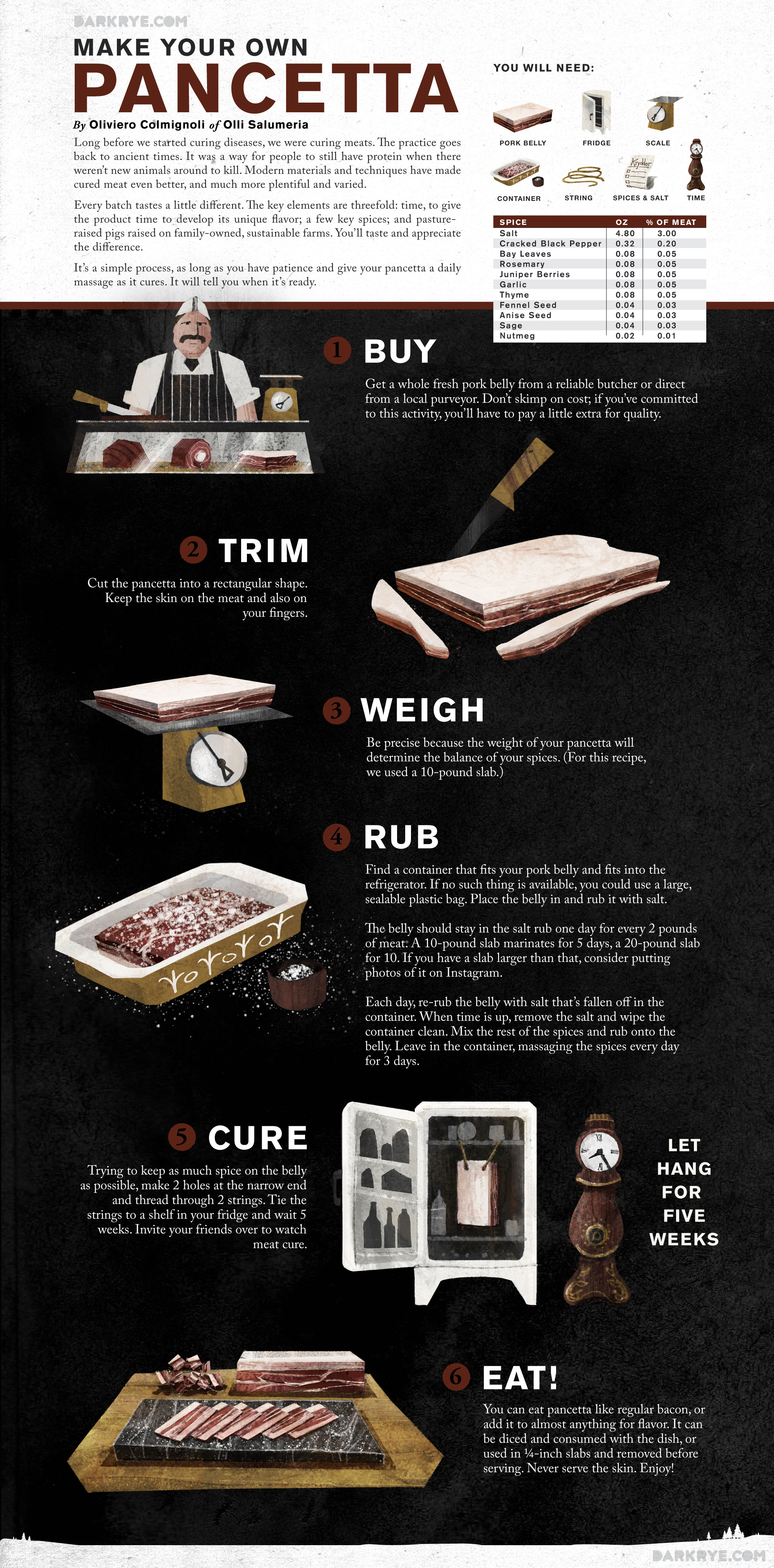 'Faviken' Illustrations by Ryan Dening