Spreetail

November 2018 – July 2019
In-House / Senior Designer
Spreetail is an e-commerce site focused on products for the home, yard, and garage. Using it's in-house fulfillment and logistics network, they deliver fast, free shipping and returns with no subscriptions. They also have a 24/7 customer service team that isn't off-shore.

As senior designer I was responsible for concept and execution of the brand and its many deliverables. This included rebranding the company and creating a new logo system, designing and managing production of the branded shipping box, private label naming and branding, email header images, and SEM+Affiliate advertising.


Digitally Printed Shipping Box
Stronger Than Hunger

Stronger Than Hunger is the first initiative from Spreetail Communities. This program seeks to end childhood hunger in Nebraska by parterning with the Huskers team and local foodbanks to donate meals based on the team's offensive performance during the season.

I participated in the team-wide exploration for the brand, ultimately designing the mark which uses the greater than symbol as a rallying cry for progress on this issue.


Environmental Messaging
Private Label
Limina is latin for 'threshold' and is the name for the value-driven, cross-category indoor brand for Spreetail: Space heaters, air purifiers, storage solutions, vacuums, microwaves and fans.
I was responsible for naming, identity formation and packaging.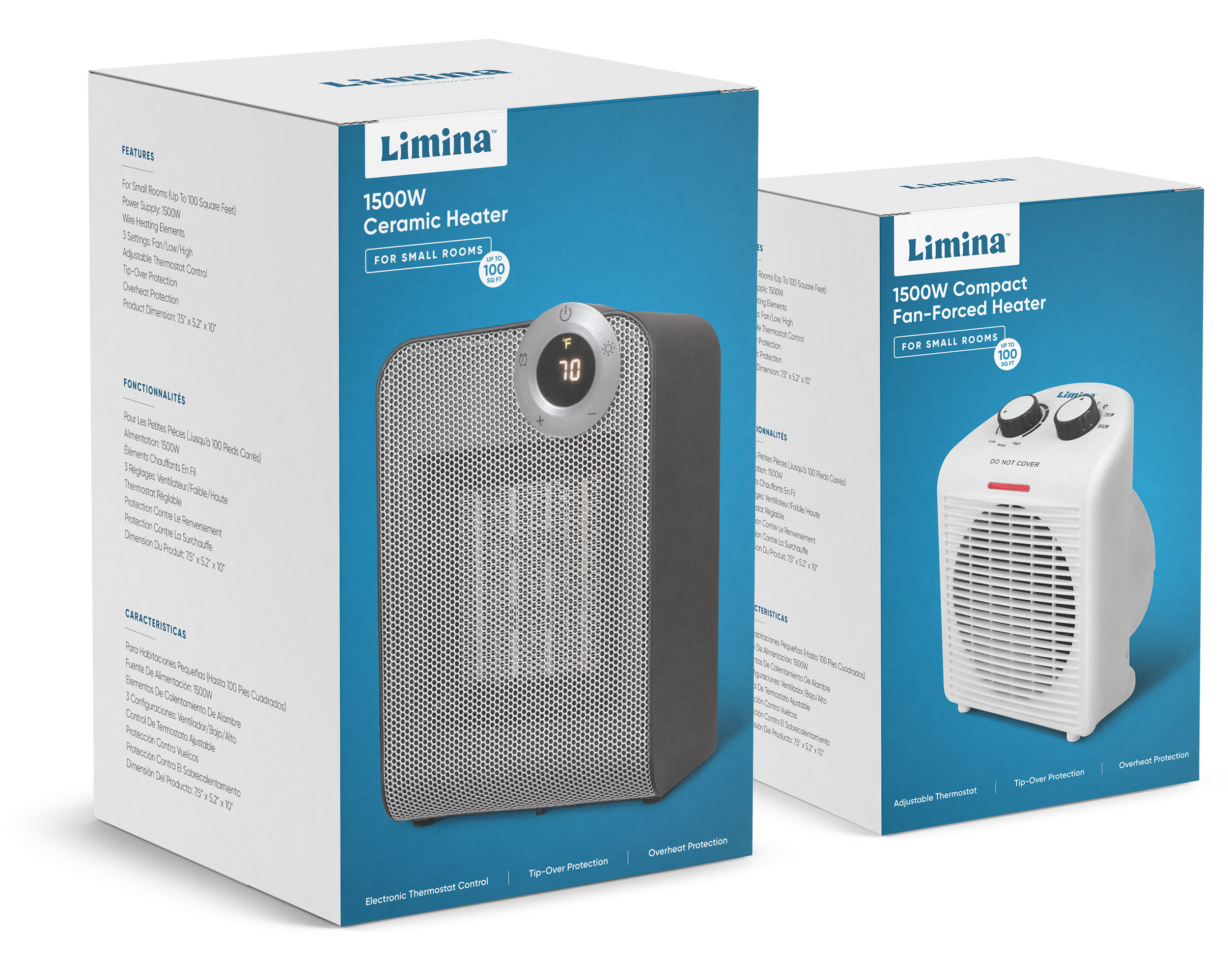 Space Heater Packaging
Tahoe Gear is an existing in-house value-driven outdoor gear brand that we were tasked with refreshing to modernize with the new Spreetail brand.
I strengthened the letterforms to evoke a stronger, more expansive mark that mirrors the lifestyle and outdoors the products are built for.
Colorway for Tent
Belly Band for Stainless Drinkware
Digital Ads and Category Page Headers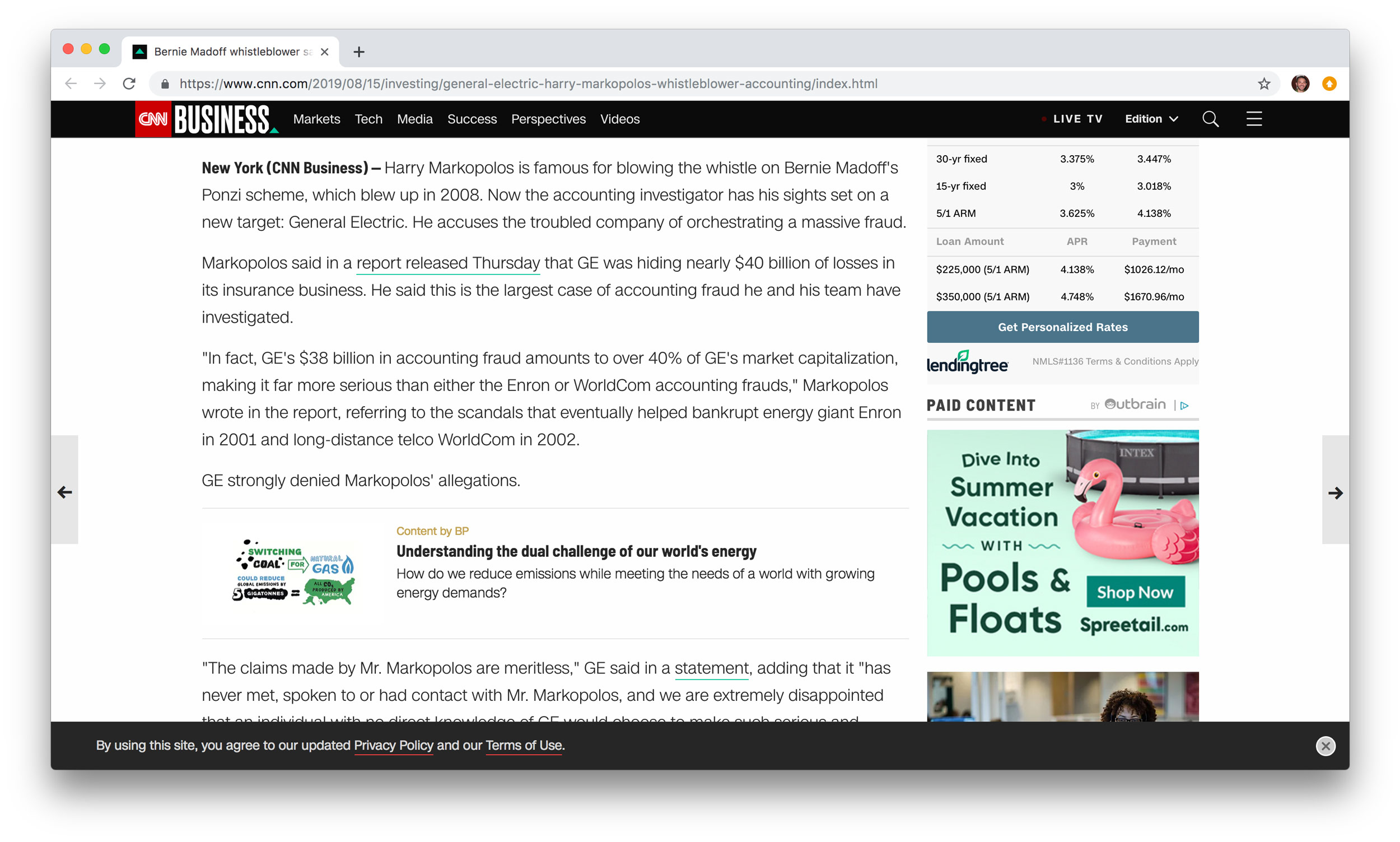 Emails

Company Shirts