Whole Foods Market
November 2014 – October 2018
In-House / Senior Designer

Working in the Global Office, I touched on all retail and marketing elements including branding, seasonal marketing campaigns, program specific campaigns, shelf-level signage, reusable bags, gift cards, outdoor, and email graphics.
Global Animal Partnership + Whole Foods Butcher Paper
Design, Production

Patterned butcher paper celebrating the 10 year anniversary of the partnership between GAP and Whole Foods that raises the standards for sustainable meat production.

Holiday 2018 Campaign


Design, Production


I leveraged assets from our outside agency to extend across all deliverables for a consistent campaign experience.
Decor Banners
Department Poster

Seafood Case Picks
1-Up Store Signage


Extension of campaign including outdoor and shelf-level signage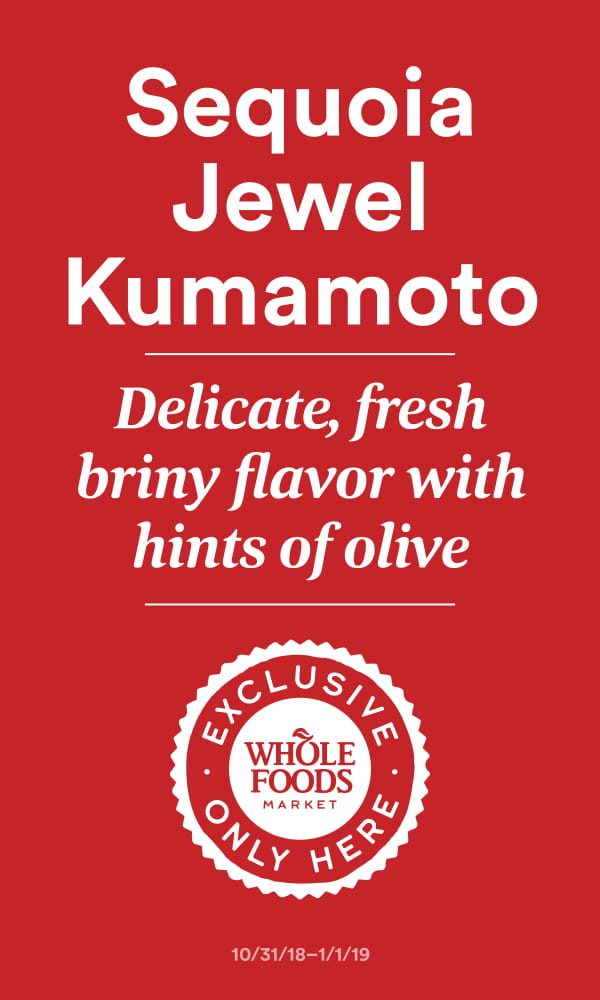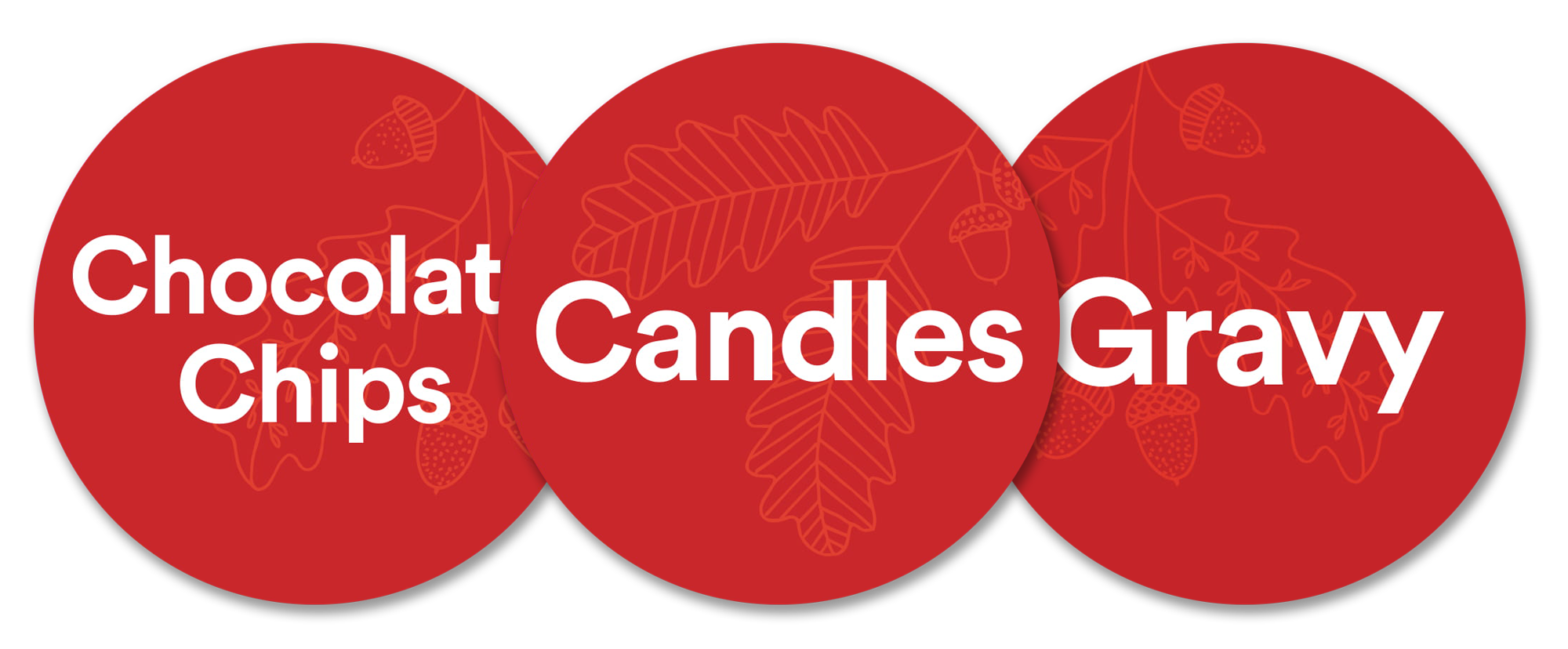 Evergreen Reusable Bag

Concept, Design, Production
Seasonal Bags
Concept, Design, Production
Parmigiano Reggiano
Campaign Poster—Concept, Copy, Design
Art Direction

Photography
Whole Planet Foundation


Every year the Whole Planet Foundation has a campaign to raise awareness about its efforts around the world to help bring wealth and dignity to impoverished people, 98% of which are single women with families.

For 2018, the stakeholders wanted the look and feel to come from Central America. The campaign used colors, iconography, textile patterns and textures authentic to the region. Fonts were consistent with the Whole Foods branding.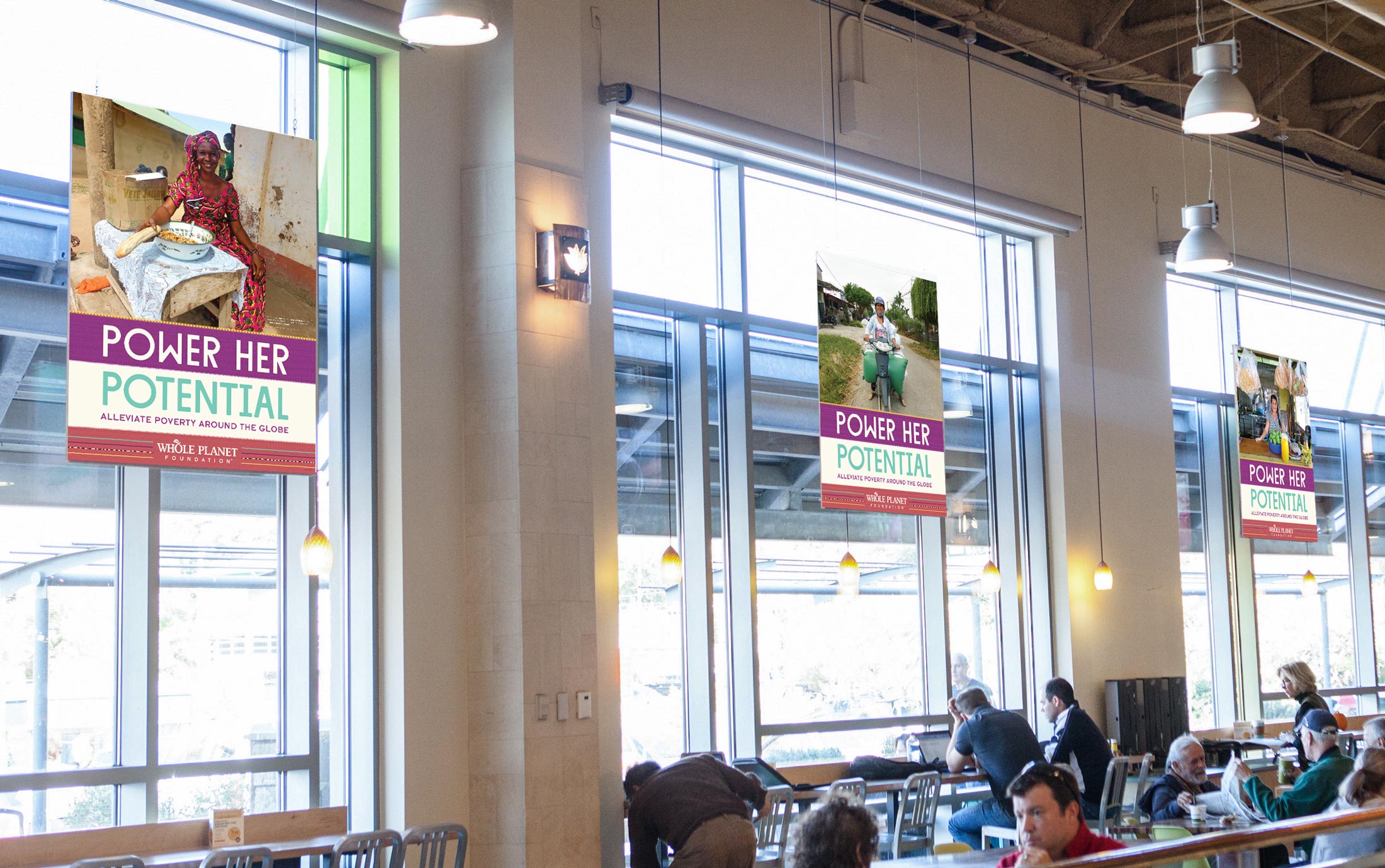 Tri-fold Brochure

Hanging Signage
Coffee Sleeves and Sticker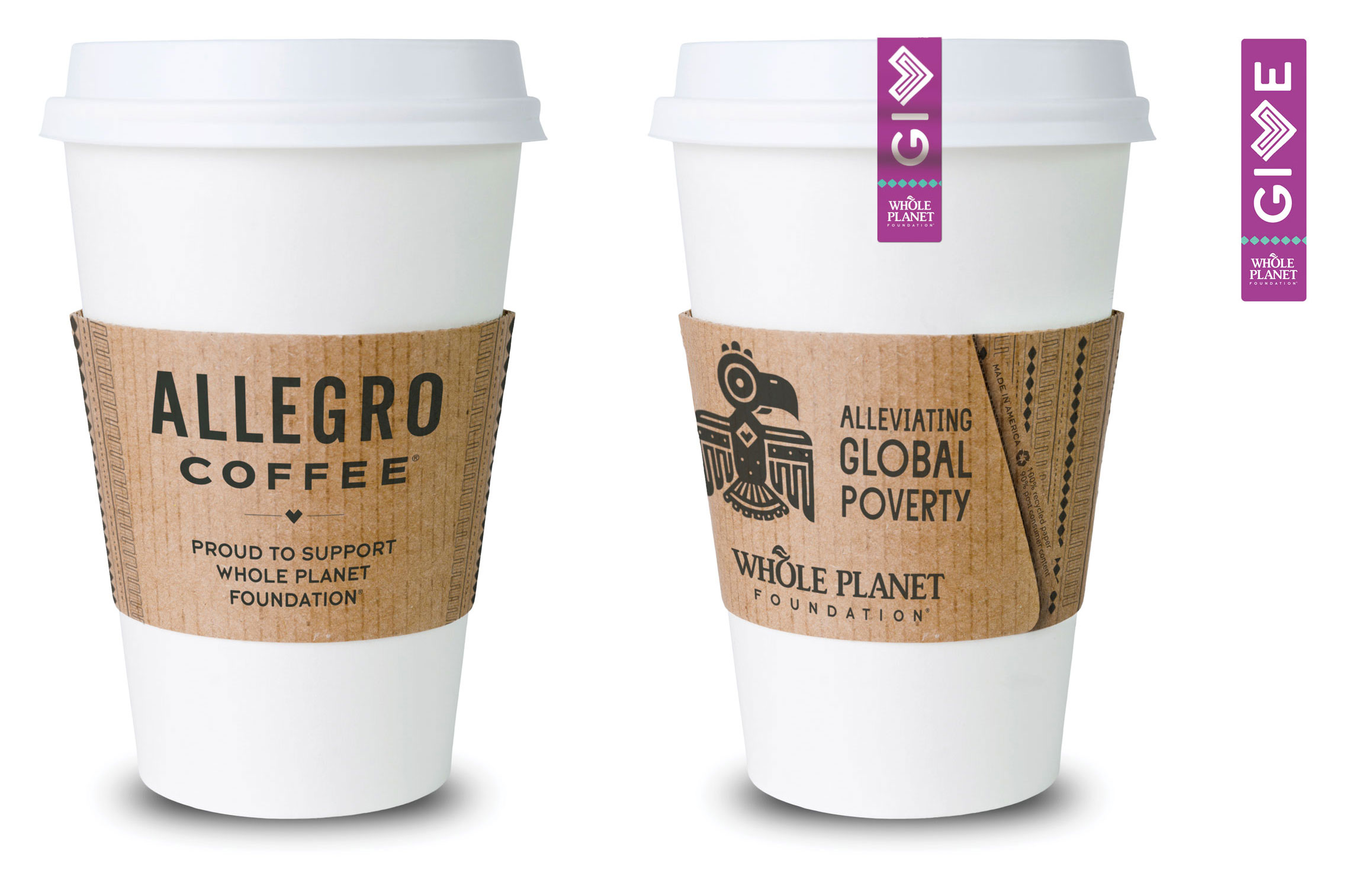 Wearables