Bestow
Dec 2019 - April 2023
Senior Designer / Design Lead

Bestow is a digital life insurance startup aimed at making term life insurance more accessible than the legacy life insurance players by making the process easier to apply and get covered.

In my time there we brought a new wordmark to life, supported by a complete overhaul of the visual identity. I produced a complete updated brand guide to provide better governance over the visual identity and to better align with shifting business goals.

I touched digital and print materials including web modules, landing pages, email, social, display ads, CTV, internal swag, event signage, decks, and print collateral including direct mail.


Wordmark developed in collaboration with Practica Design

In 2020 Bestow held a virtual "Ugly Sweater Competition" for the Holidays. I got crafty and this is my winning submission mashing up Christmassy things and our online insurance quote experience.


Whole Foods Market
November 2014 – October 2018
In-House / Senior Designer

Working in the Global Office, I touched on all retail and marketing elements including branding, seasonal marketing campaigns, program specific campaigns, shelf-level signage, reusable bags, gift cards, outdoor, and email graphics.
Global Animal Partnership + Whole Foods Butcher Paper
Design, Production

Patterned butcher paper celebrating the 10 year anniversary of the partnership between GAP and Whole Foods that raises the standards for sustainable meat production.

Holiday 2018 Campaign


Design, Production


I leveraged assets from our outside agency to extend across all deliverables for a consistent campaign experience.
Decor Banners
Department Poster

Seafood Case Picks
1-Up Store Signage


Extension of campaign including outdoor and shelf-level signage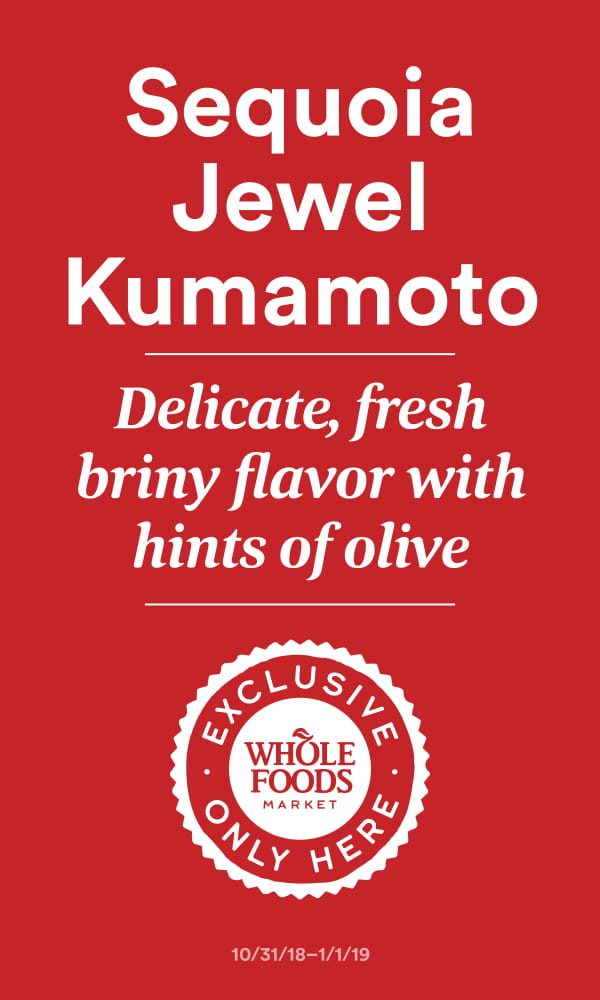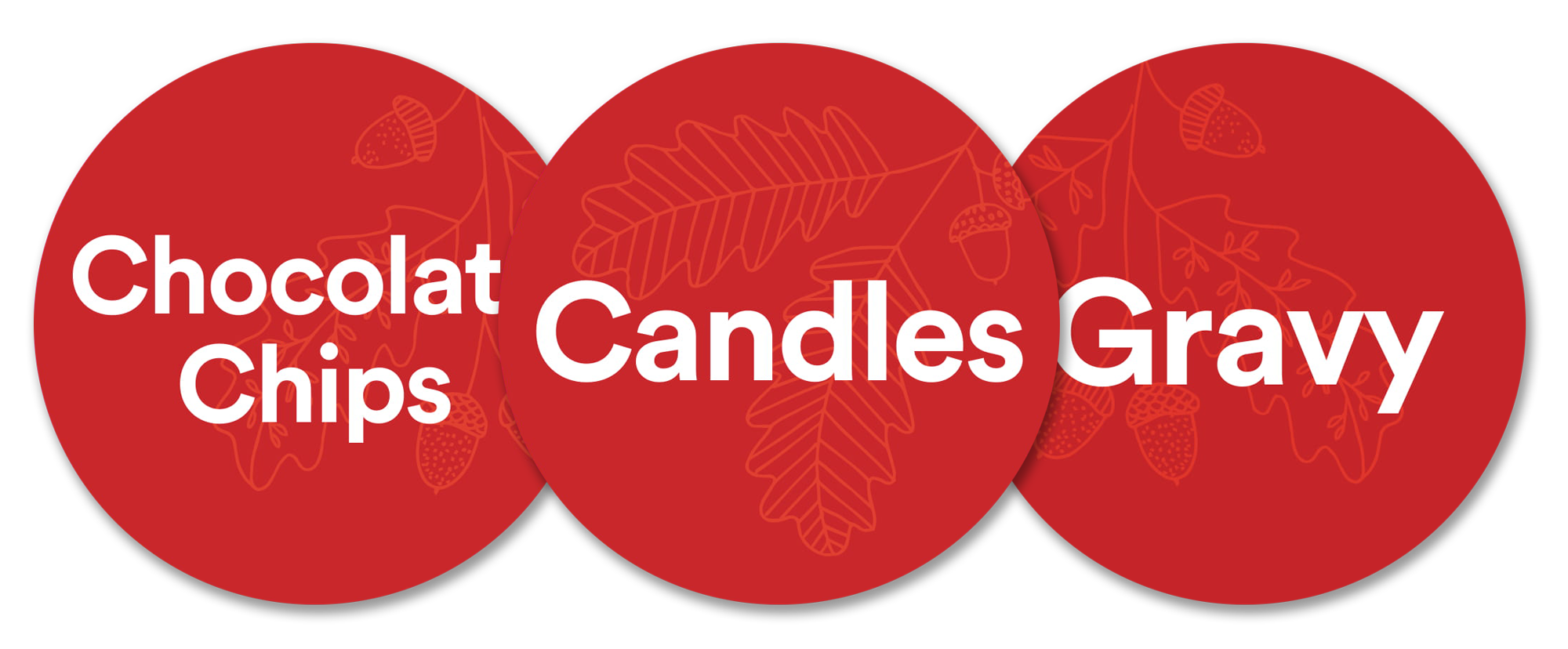 Evergreen Reusable Bag

Concept, Design, Production
Seasonal Bags
Concept, Design, Production
Parmigiano Reggiano
Campaign Poster—Concept, Copy, Design
Art Direction

Photography
Whole Planet Foundation


Every year the Whole Planet Foundation has a campaign to raise awareness about its efforts around the world to help bring wealth and dignity to impoverished people, 98% of which are single women with families.

For 2018, the stakeholders wanted the look and feel to come from Central America. The campaign used colors, iconography, textile patterns and textures authentic to the region. Fonts were consistent with the Whole Foods branding.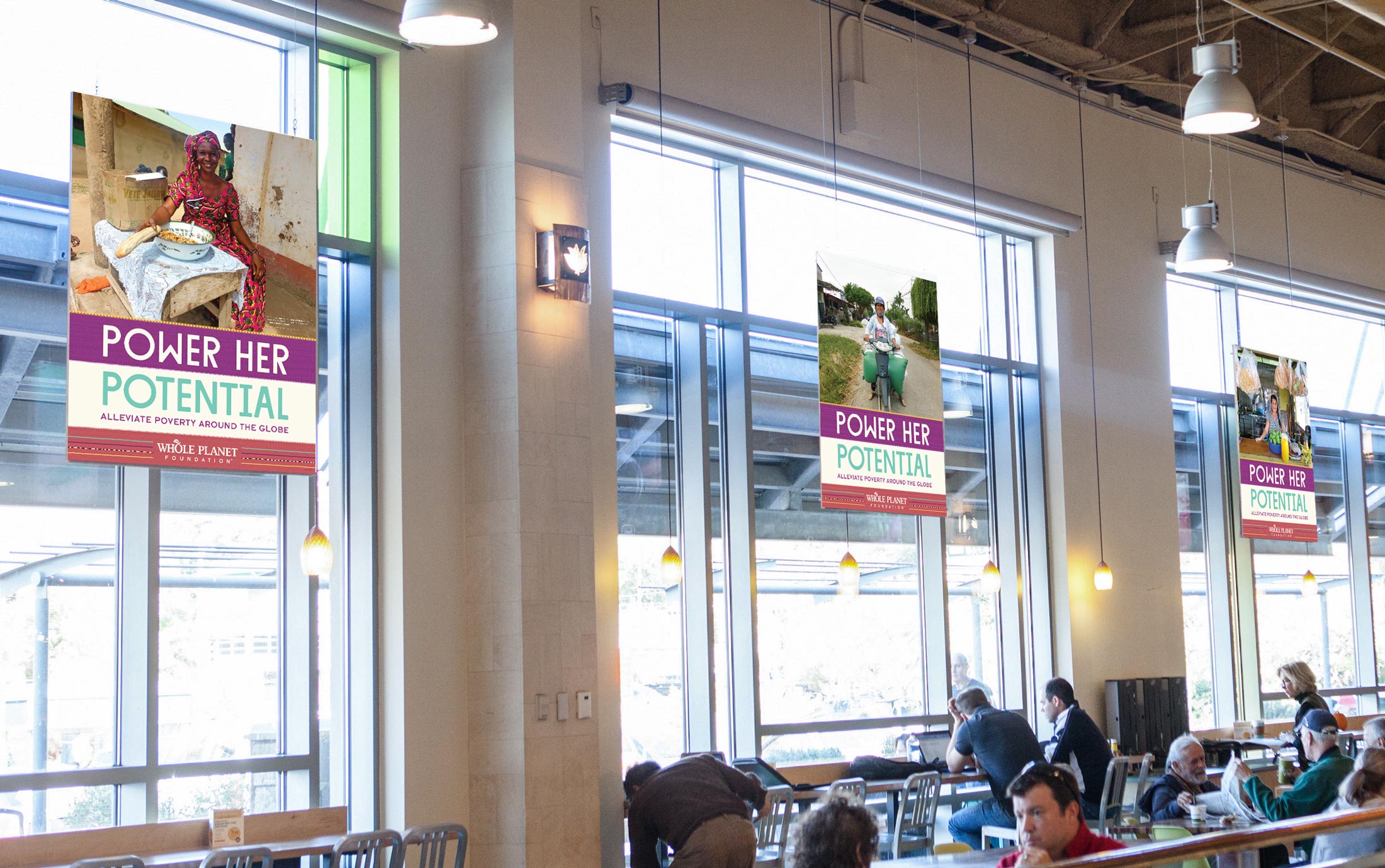 Tri-fold Brochure

Hanging Signage
Coffee Sleeves and Sticker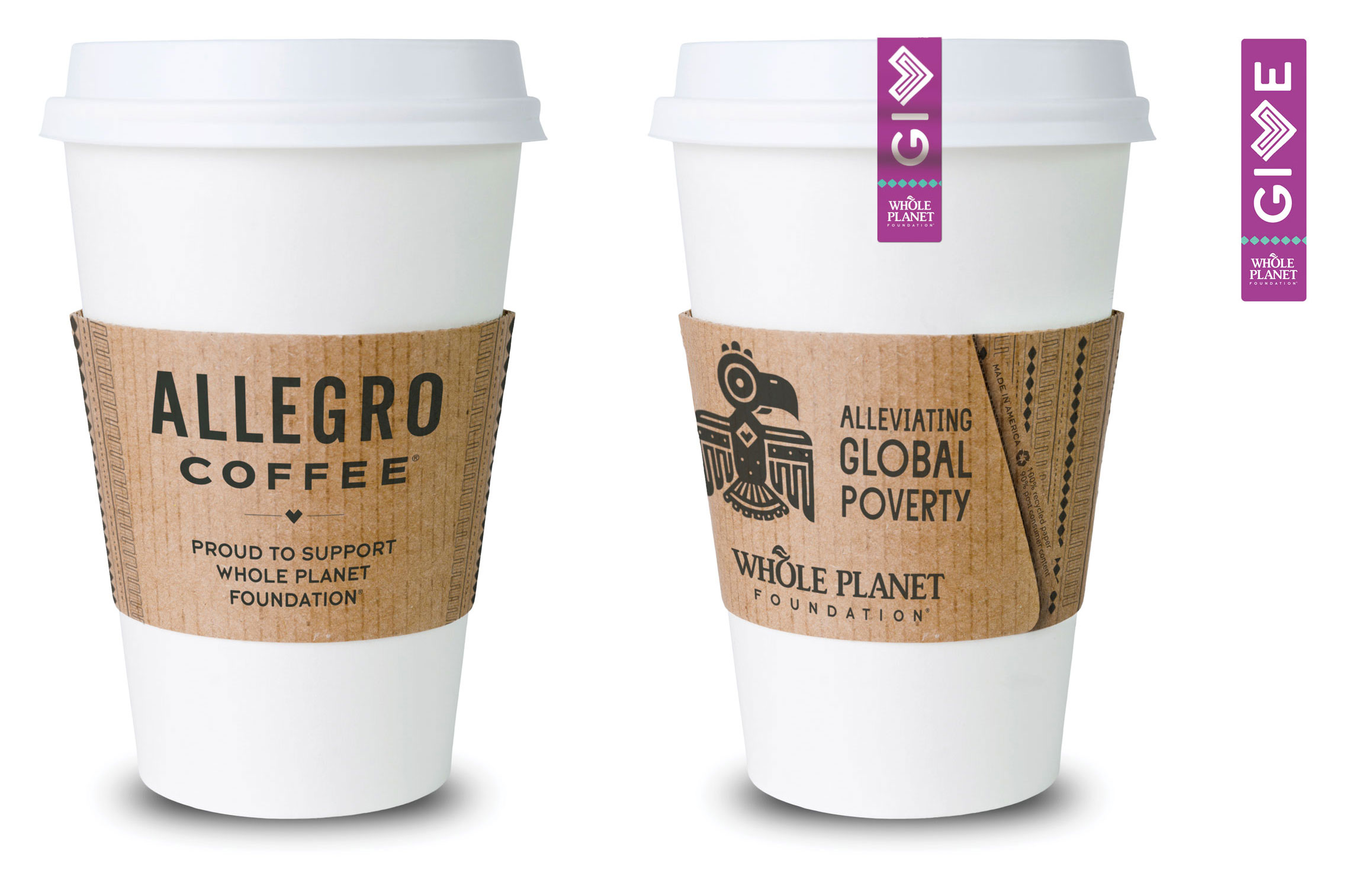 Wearables
Spreetail

November 2018 – July 2019
In-House / Senior Designer

Spreetail is an e-commerce site focused on products for the home, yard, and garage. Using its in-house fulfillment and logistics network, they deliver fast, free shipping and returns with no subscriptions. They also have a 24/7 customer service team that isn't off-shore.

As senior designer I was responsible for concept and execution of the brand and its many deliverables. This included rebranding the company and creating a new logo system, designing and managing production of the branded shipping box, art direction of photoshoots, digital asset creation for web including iconography, private label naming and branding, email header images, social campaign integration, and SEM+Affiliate advertising.





Digitally Printed Shipping Box
Stronger Than Hunger


Stronger Than Hunger is the first initiative from Spreetail Communities. This program seeks to end childhood hunger in Nebraska by parterning with the Huskers team and local foodbanks to donate meals based on the team's offensive performance during the season.

I participated in the team-wide exploration for the brand, ultimately designing the mark which uses the greater than symbol as a rallying cry for progress on this issue.



Environmental Messaging
Website
Private Label
Limina is latin for 'threshold' and is the name for the value-driven, cross-category indoor brand for Spreetail: Space heaters, air purifiers, storage solutions, vacuums, microwaves and fans.
I was responsible for naming, identity formation and packaging.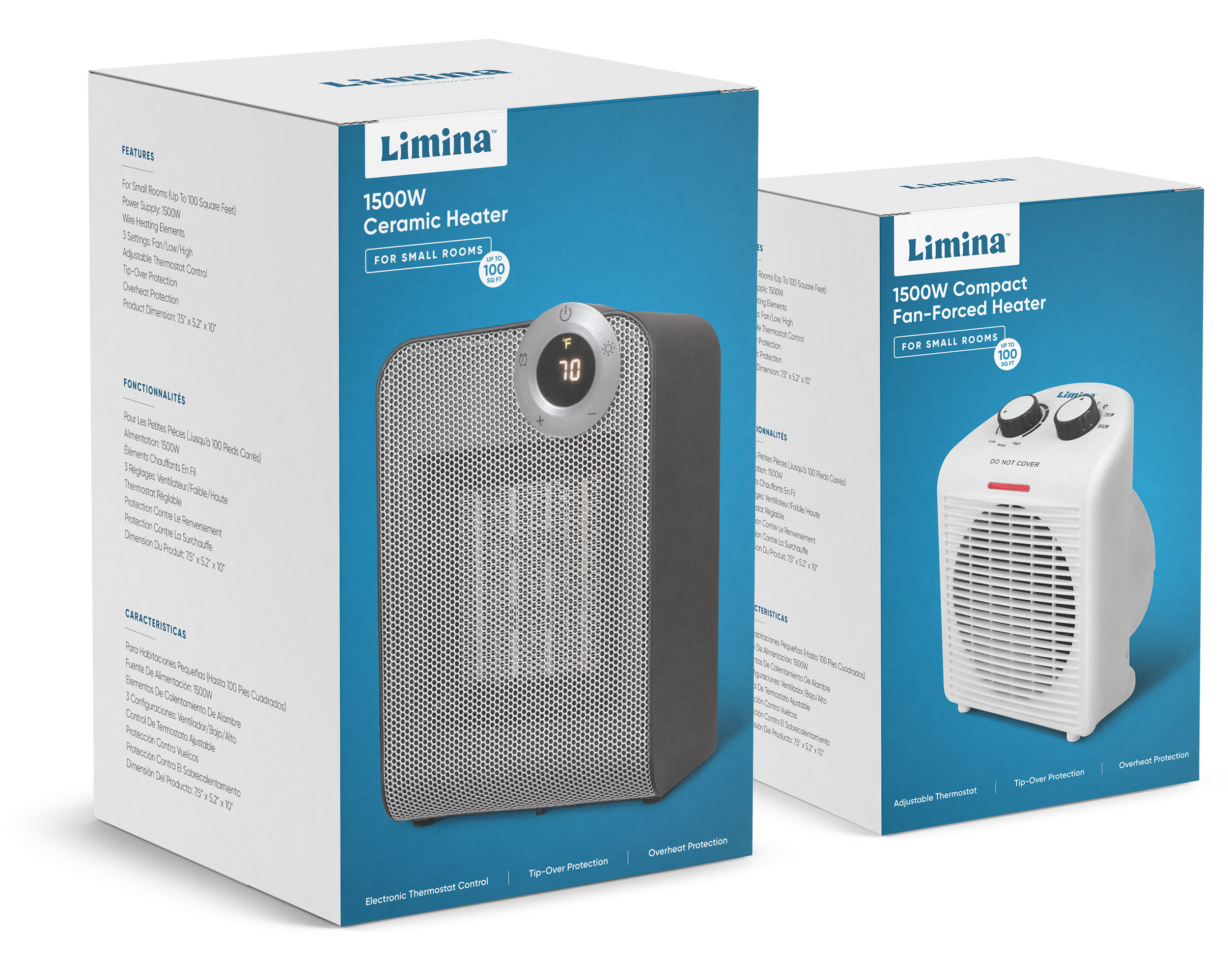 Space Heater Packaging

Tahoe Gear is an existing in-house value-driven outdoor gear brand that we were tasked with refreshing to modernize with the new Spreetail brand.
I strengthened the letterforms to evoke a stronger, more expansive mark that mirrors the lifestyle and outdoors the products are built for.
Colorway for Tent
Belly Band for Stainless Drinkware
Digital Ads and Category Page Headers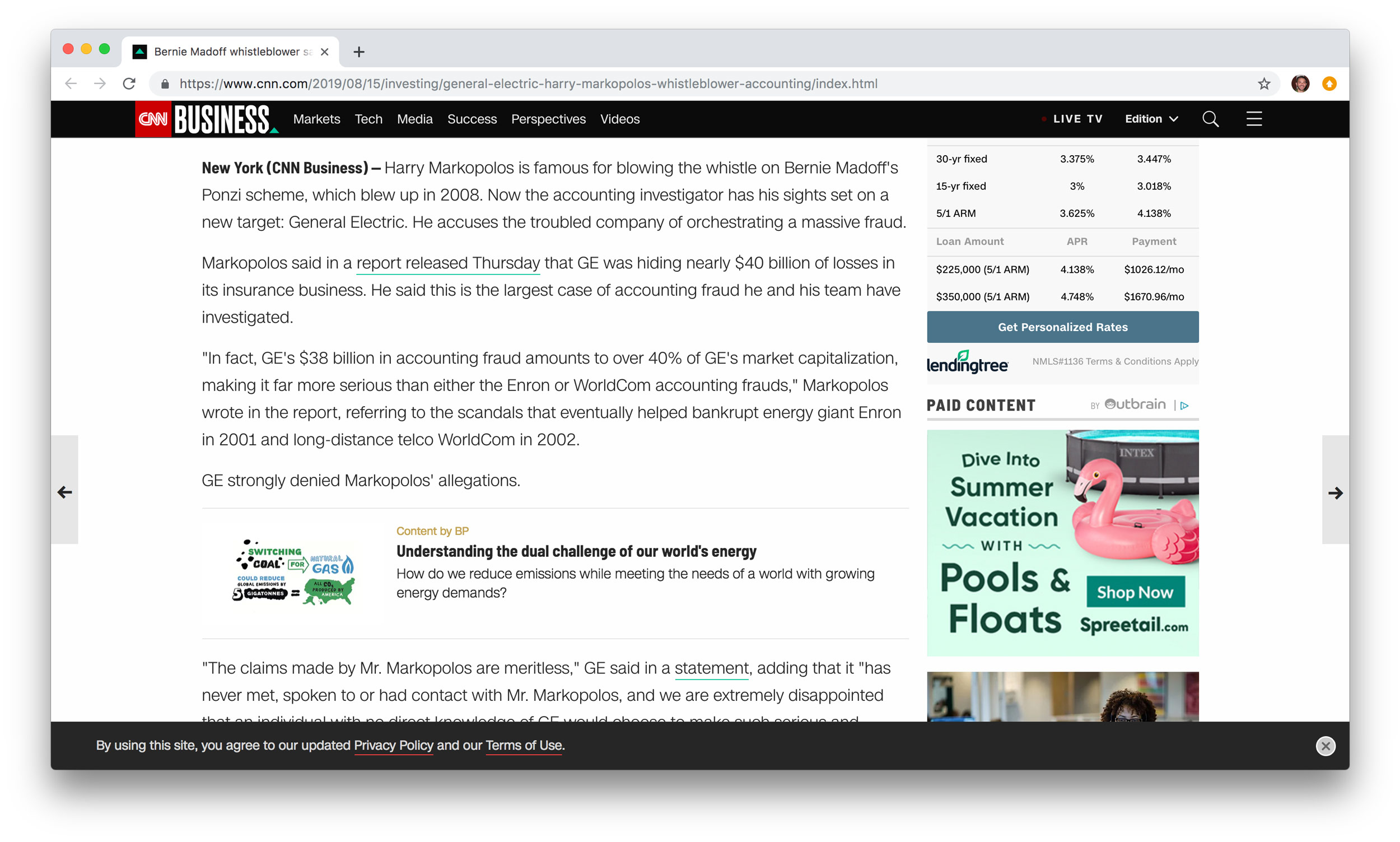 Emails

Strange Land Brewery
Brand Identity, Art Direction, Hand-lettering, Packaging, Collateral, Web
A modern craft brewery with a heart for tradition, Strange Land entered the scene to bring some gravitas to the lighter-styled beer market in Austin. Focusing on flavorful belgians, robust porters, and forgotten styles, their beers are well-made reinterpreations of historic recipes.
The name came from Walker Percy's
Stranger in a Strange Land
. The Brewery's direction became an historic whiskey-label-inspired collage of public domain European and Americana photos and illustrations, each grounded in the place the styles originated from.
Ploughshare
features fields and farmers.
Dewi Sant
, a braggot from Wales, features a Welsh cathedral and mountains.
Entire
, a thick British porter, features Industrial machinery—the kind an overworked factory man might take a beer break from when laws didn't prohibit such a thing.
Historic imagery was juxtaposed, arranged, and treated in a new way to emphasize the modern reinterprations of older styles, and to show just how strange and beautiful this world we live in is, and that a great beer is the perfect way to ponder that.
Lifestyle Photography by Amy Mikler
Handmade Taproom Posters
Bottle Packaging

Letter-pressed Coasters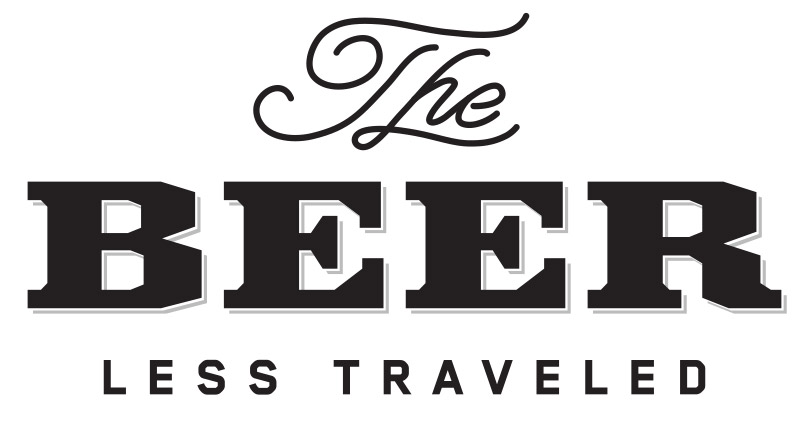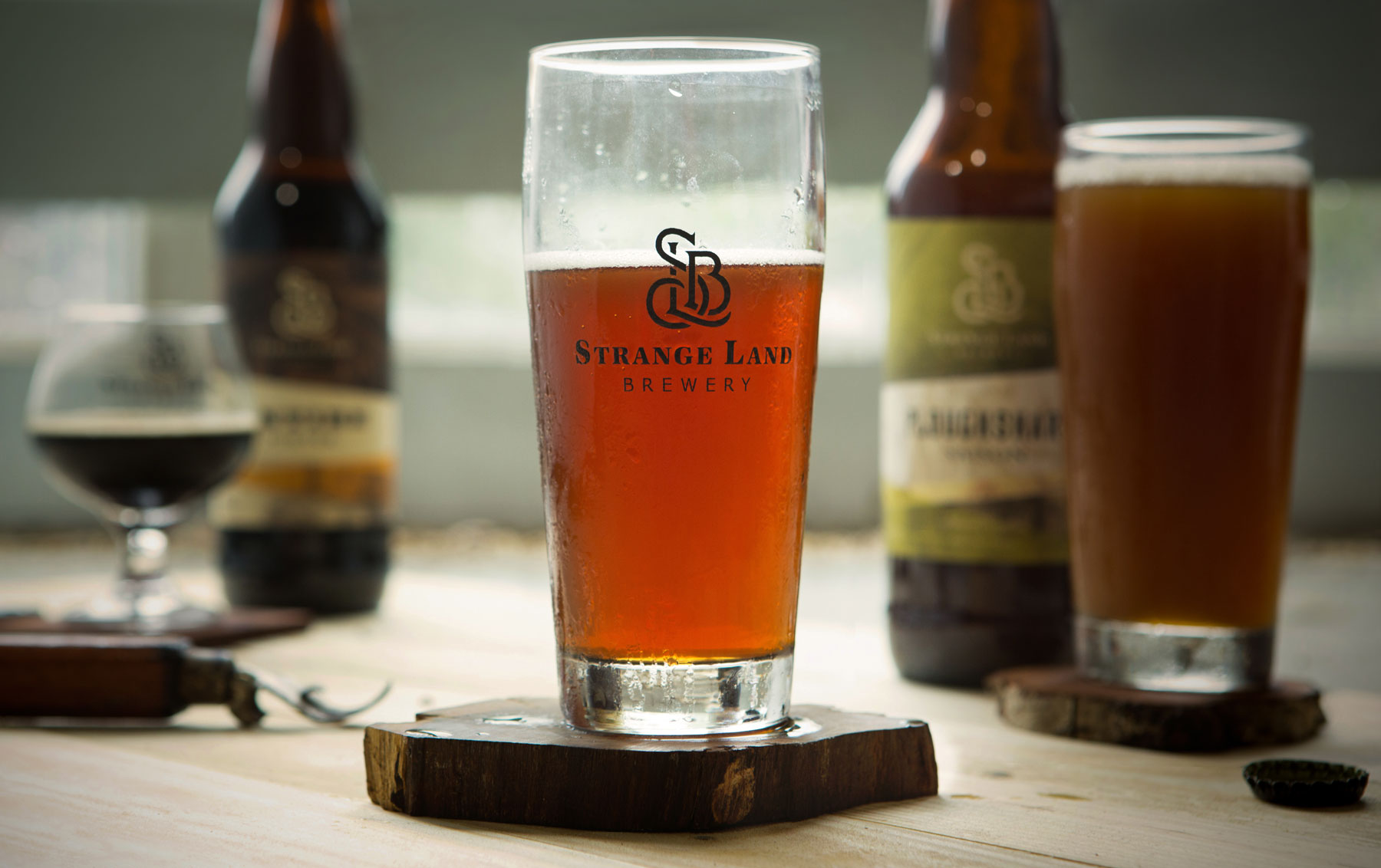 Dark Rye
Digital Designer


Dark Rye was a James Beard award-winning online magazine from Whole Foods market. Its focus was on telling the stories of passionate people—sometimes food related, and sometimes far from it. Its heart was to shine a spotlight on the human experience in hopes of inspiring others to pursue whatever it is that makes them whole.

I worked hand in hand with executive producers, directors, editors, copywriters, developers, and freelance creatives to build the online issues. The content I created or art-directed included all imagery for the website including hero imagery and typography, DIY guides and illustrated how-to's, editoral layout, and Whole Foods supplier features.

This was fast-paced work and took some scrappy ingenuity, but it was worth it for the creative expression it afforded and for the mission of the project.




'Art' Issue Home Page

Video Intro Header and Ancillary Recipe Content

Editoral Article
Andy Warhol on Making Art
The Ubiquity of Canned Marketing Slang

Header Images for Monthly Issues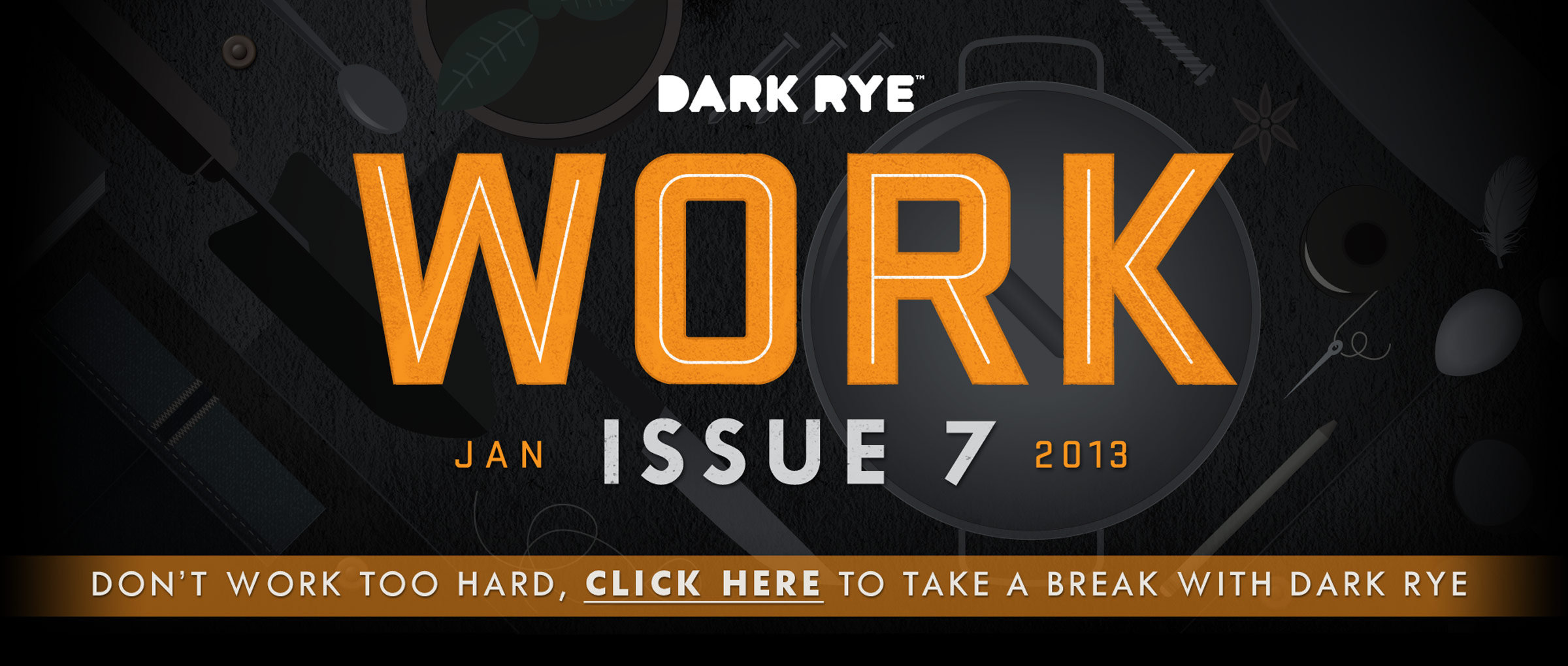 Custom Typography for Screen Title
llustrations for Top Wine Regions & How-To Serve Wine Guide
Postcards Announcing SXSW screening

Additional Collateral for SXSW Event
Infographic for the 'Future' Issue
'Cowtown Keylocko' Illustrated Poster

'Faviken' Illustrated How-To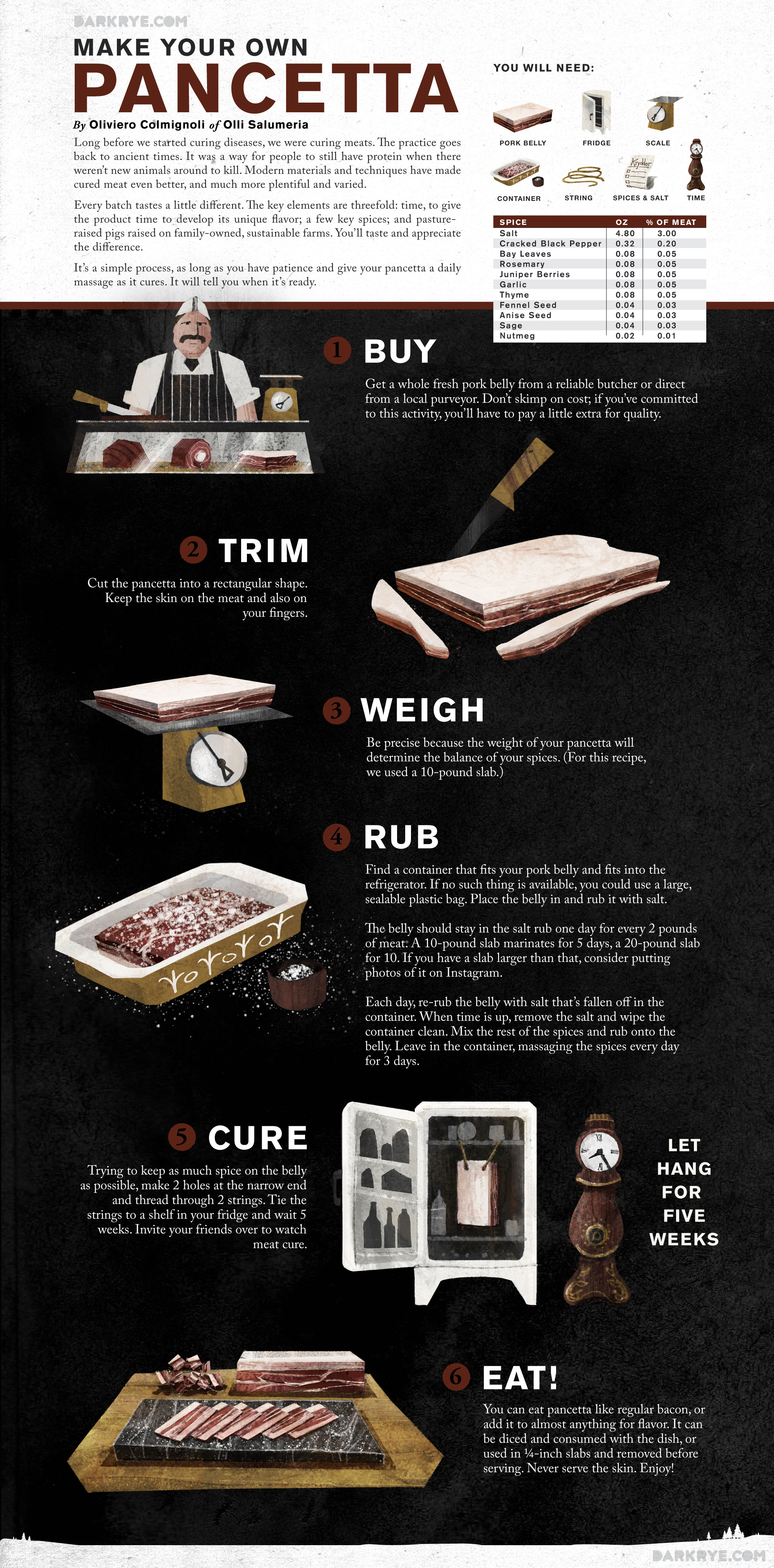 'Faviken' Illustrations by Ryan Dening